Former Japanese bantamweight champion Kohei Oba, nicknamed ''the Japanese Floyd Mayweather'' for his fighting style, will come out of retirement for the first time in six years, boxing sources said on June 16.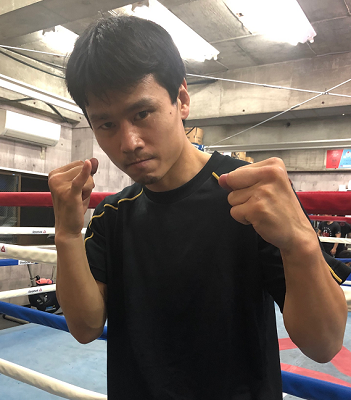 According to the sources, while details have been yet to be worked out, the 35-year-old Oba who was a world-ranked boxer, is expected to face former All-Japan Rookies Tournament champion Yoshiki Minato, 21, within this year.
Oba, who originally hails from the central Japanese city of Nagoya, will fight out of Sunrise Gym in Kobe, Hyogo Prefecture, has a record of 36-3-1 win-loss-draw record with 14 knockouts.
Minato, who fights out of JM Kakogawa Gym, also in the same prefecture, western Japan, has an 8-3 win-loss record with three Kos.