Ex-world champ Higa to challenge WBO Asia Pacific bantamweight ruler Kobayashi on Dec. 31
Dec 04, 2020 19:56 pm
Former World Boxing Council flyweight champion Daigo Higa of Ambition GYM will take a crack at World Boxing Organization's Asia Pacific bantamweight champion Yuki ''Strong'' Kobayashi of Muto Boxing Gym for the latter's title on Dec. 31 at Tokyo's Ota Ward Gymnasium, it was learned on Dec. 4.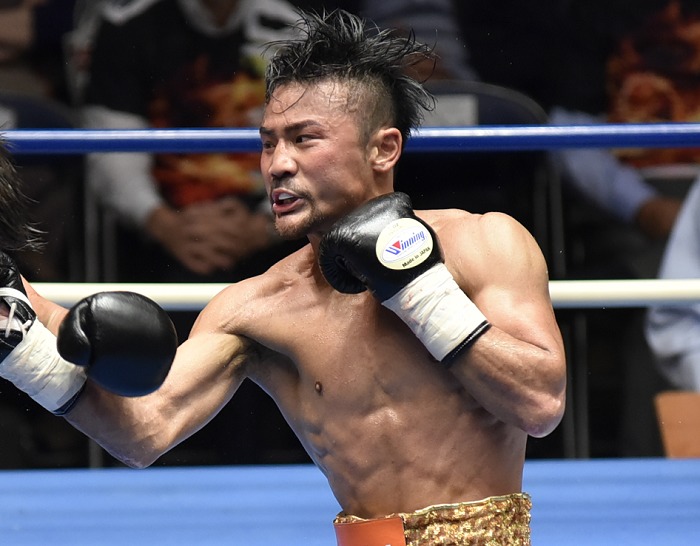 The fight will serve as the chief supporting card for WBO super flyweight champion Kazuto Ioka of Ambition GYM's title defense against top-ranked Kosei Tanaka of Soul Box Hatanaka Boxing Gym.
It will be the 29-year-old Kobayashi's second defense of the title he captured in May last year. Kobayashi said at the gym in Osaka, ''Although I am the defending champion, I will fight as if I am a challenger since he (Higa) is such a big name. But I will show my potential as a bantamweight in Tokyo.''
While he was stricken with the novel coronavirus in July and was hospitalized for more than three weeks, he appears to show no side effects of the COVID-19 at all in his training.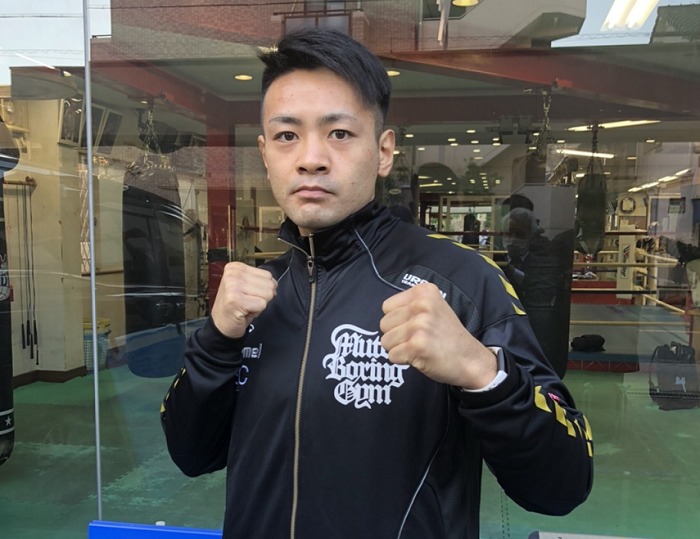 Kobayashi said, ''I will show my fighting style of infighting.'' Kobayashi has a record of 16 wins, nine by knockout, against eight losses.
For his part, the 25-year-old Higa, who moved up to the bantamweight after failing to make the flyweight weight limit in his third title defense in April 2018, settled for a draw with 13th-ranked Japanese bantamweight Seiya Tsutsumi of Kadoebi Boxing Gym in a 10-round bantamweight nontitle fight on Oct. 26. Higa has a record of 16 wins, all by knockout, against a loss and a draw.