Three Japanese professional boxers belonging to Tokyo's Puma Toguchi Boxing Gym participated in friendship and goodwill matches in the Dominican Republic's capital Santo Domingo on Dec. 19, it was learned on Dec. 30.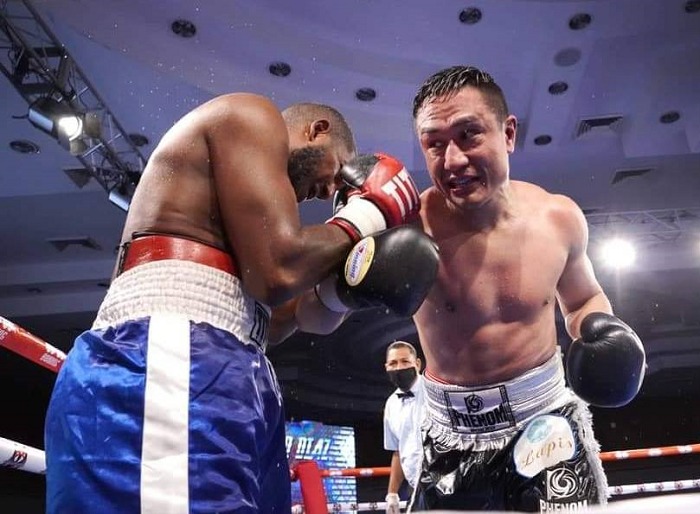 According to local sports sources, ''Cobra'' Suwa, whose real name is Masashi Suwa, stopped Edward Díaz in the six round of a scheduled 10-round middleweight nontitle bout at the Fiesta Hotel behind closed doors to prevent possible infection of COVID-19.
Condor Inaba, or Naoki Inaba, unleashing a barrage of combinations, stopped Roberto Baez in the sixth and the final round in a bantamweight match.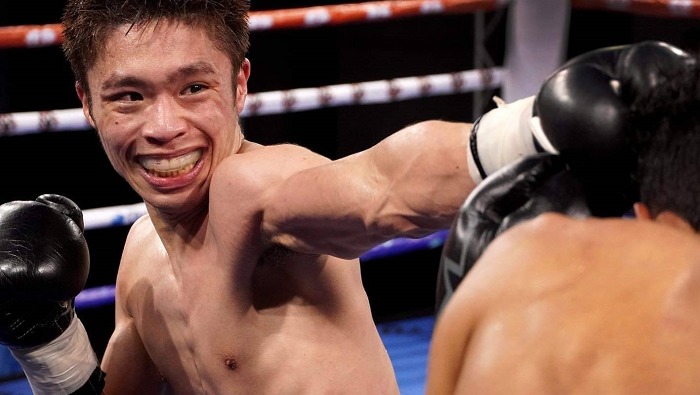 But seventh-ranked Japanese super lightweight Destino Japan, the only Dominican Republic boxer fighting in Japan whose real name is Bladimir Baez, was knocked out in the fifth round of a scheduled 10-rounder by Andrés Zapata.
Toguchi gym head Satomi Toguchi and the three boxers met the nation's President Luis Rodolfo Abinader, Sports Ministry head Francisco Camacho, Japanese Ambassador Extraordinary and Plenipotentiary Hiroyuki Makiuchi among others to strengthen the bilateral ties of the two countries.