Former J-League football player Howbert Dan of Ohashi Boxing Gym passed the class C license test for professional boxer at Korakuen Hall on March 25, the Yokohama-based gym said on March 26.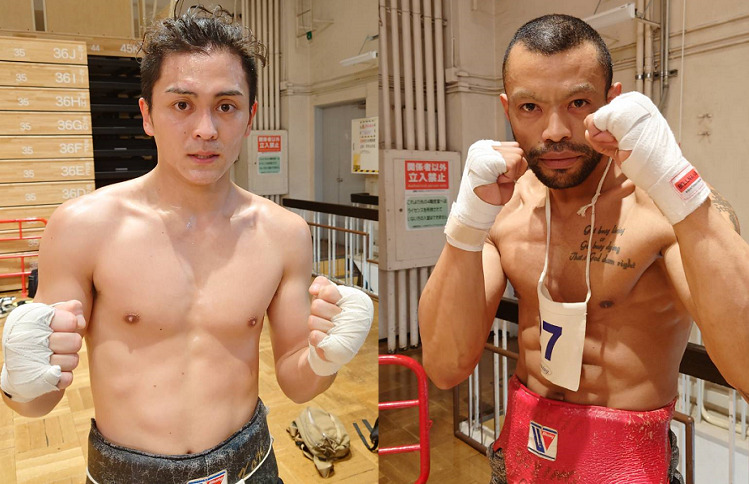 The 33-year-old Dan, who was born to a Japanese mother and a Liberian father, played as FW for Kyoto Sanga FC for three years as he played four matches when the Kyoto-based team was in the J-League first division. He is185cm tall.
Meanwhile, former Toyo University captain Kaiyu Toyoshima passed the class B license test from the gym, according to the gym.
The 22-year-old featherweight boxer has been training at the gym ever since he was a junior high-school student. He contributed to Toyo beating Osaka University of Commerce in the all-Japan university championship in 2019. Photo by Ohashi Boxing Gym