Former Osaka Prefectural policeman Takeru Inoue, a former Kindai University amateur boxer, will turn professional from Osaka's Muto Boxing Gym, the gym said on July 1.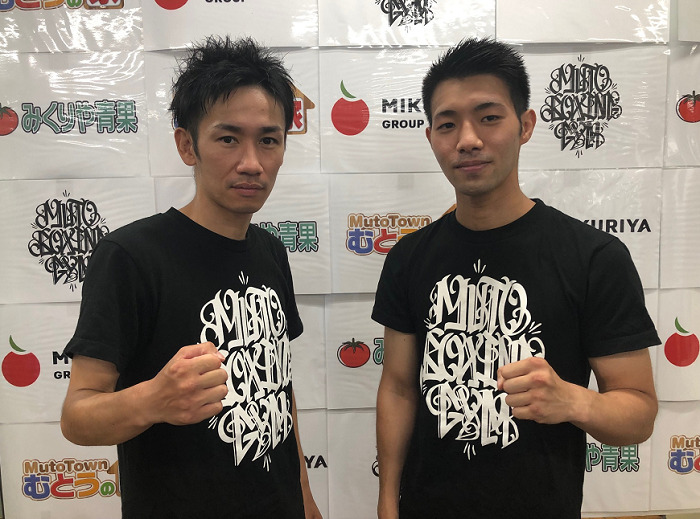 The 23-year-old Inoue, who twice won national high-school titles, was working as a policeman at a police box in Osaka after graduating from the university in 2021, following in the footsteps of his elder brother.
But Inoue decided to quit being a policeman as he got stimulated by active showing of his former university teammates, including current World Boxing Organization's Asia-Pacific bantamweight champion Ryosuke Nishida, and up-and-coming Yusuke Mine. Both belong to the Muto gym.
Inoue will take a test for a professional boxer on Aug. 11 by sparring with Nishida before a Muto gym-held boxing event on that day.
Muto gym chief trainer Kosuke Takeichi said, ''His fighting style is intended for professional boxing.'' Inoue is likely to turn pro as a light flyweight.
Inoue, who had a 53-13 amateur record with 10 RSCs, said, ''Though my parents were against me turning pro. I am free from various worries now. I hope to take a crack at a world title in my 10th professional bout.''