Kameda Promotion Co. will stage two events on Nov. 27 instead of one as the number of boxers itching to fight in the 3150FIGHT SURVIVAL boxing matches in Osaka Prefecture flooded due to increased purse they are supposed to receive for the matches, boxing sources said in late September.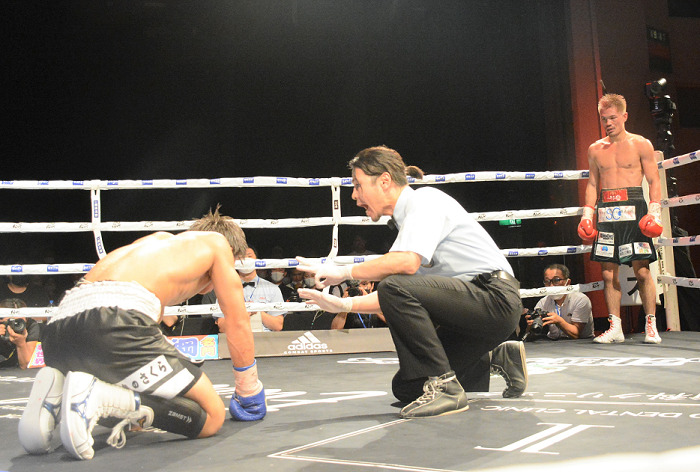 While the promotion, founded by former three-division world champion Koki Kameda, was initially planning to stage only the vol.2 at 176BOX gymnasium in the prefectural city of Toyonaka, it has decided to divide the day's event into two — the vol.2 from the noon and the vol.3 from five 5 P.M. in order to meet the increased number of boxers wanting to enter the event, according to the sources. The tickets for the respective events will be sold separately, they added.
The name of boxers competing in the two events will be announced at a later date, according to the sources.
In the first event of the 3150FIGHT SURVIVAL held in August at EDION Arena Osaka, all the participating boxers are said to have received some twice as much purse as they used to before.
Abema Japanese live television streaming website is expected to cover all the matches, they said.