The bantamweight tournament commemorating Naoya ''The Monster'' Inoue's domination of the four major world bantamweight titles will be held by eight Class A license Japanese boxers (eligible to compete in eight-round bouts) between May 20 and Dec. 26 with the winner taking home 10 million yen (about 77,000 U.S. dollars), head of Ohashi Boxing Gym to which Inoue belongs said on Jan. 27.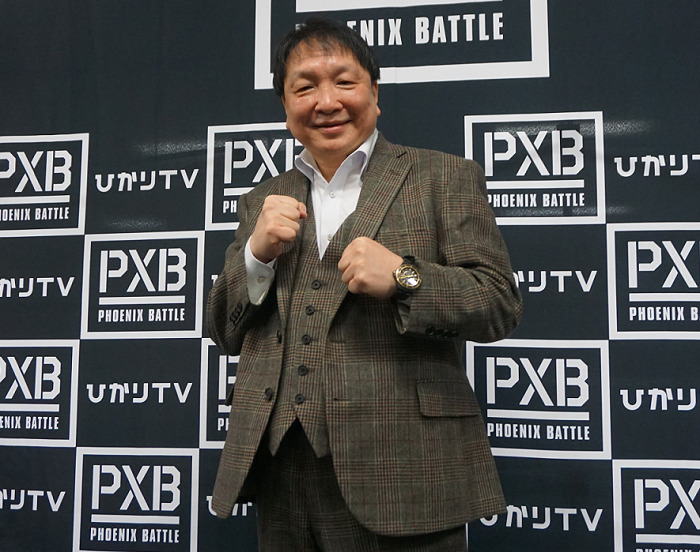 Hideyuki Ohashi told reporters, ''While I was thinking about staging the event at a different weight division at first, I decided to hold the tournament at bantamweight (53.52 kg or 118 lbs). I hope to create an opportunity for many boxers. Naoya is also happy (about the event).''
''The Monster Tournament Celebrating Naoya Inoue's Unification of the Four Bantamweight Titles'' envisages providing 5-million-yen purse in the final for the Japanese champion, Oriental and Pacific Boxing Federation champion and World Boxing Organization's Asia-Pacific kingpin. The purse will be paid aside from the winner's prize, according to the gym.
Should the participant in the final be a world-ranked bantamweight, he will get paid 4-million yen. If such participant is ranked either in the Japanese or OPBF division, he will receive 3 million yen. If an unranked boxer competes in the final, he will get 2-million-yen purse, the gym said.
The payments for the participating boxers for the semifinals and preliminary round have not yet been decided. Basically, each fight will be staged as an eight-rounder.
The May 20 opening round will be held at Sumida City Gymnasium in Tokyo with the Aug. 30 semifinals and Dec. 26 final slated to be staged at Tokyo's Korakuen Hall, respectively.
No Ohashi gym boxers will participate in the tournament. Other details will be worked out later, the gym said.