Ohashi Boxing Gym said on Feb. 2 it will stage tournaments in plural weight divisions on Feb. 18 in Seoul under the general heading of ''Phoenix Battle Seoul,'' following the one gym staged on Nov. 19 last year in the capital city, in which the South Korean middleweight, super welterweight and lightweight championship fights took place.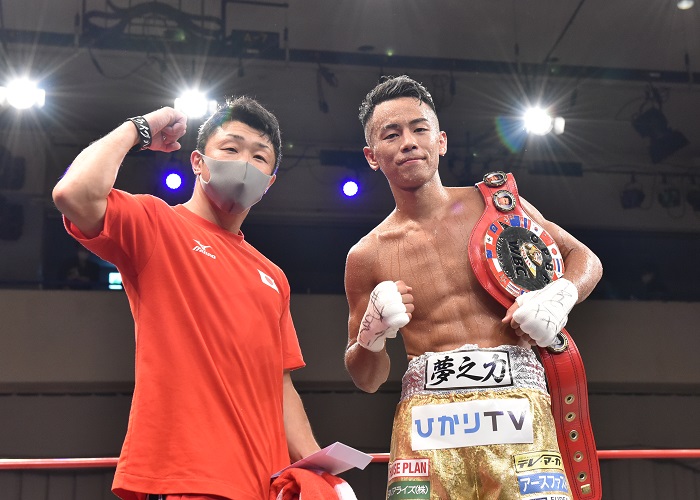 While no Japanese boxers are expected to participate, Oriental and Pacific Boxing Federation super bantamweight champion Yoshiki Takei of the gym will have an exhibition match with a second-ranked South Korean super bantamweight boxer.
Takei's senior stablemate and former undisputed world bantamweight champion Naoya ''The Monster'' Inoue will also visit Seoul, along with the gym's head Hideyuki Ohashi and Takei's trainer Akira Yaegashi, according to the gym.