World Boxing Organization light flyweight champion Jonathan Gonzalez of Puerto Rico was found to be suffering from mycoplasma pneumonia, forcing the cancellation of the title unification fight with World Boxing Council and World Boxing Association champion Kenshiro Teraji of B.M.B. Boxing Gym on Apr. 8 at Tokyo's Ariake Arena, organizers said on March 24.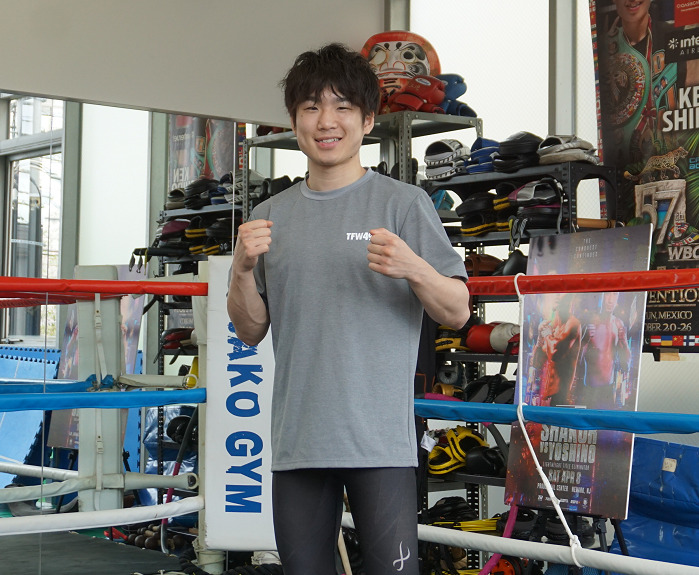 Teiken Promotions said the company is now seeking a substitute for Gonzalez and has picked the WBO's 13th-ranked light flyweight Gerardo Zapata of Nicaragua and the WBA's second-ranked flyweight Anthony Olascuaga of the United States as likely substitutes.
Of the two, Zapata is a prime candidate since he is left-handed just like Gonzalez, and Teraji himself said, ''I would rather pick him.''
Weighing the matter of visa acquisition, Teiken will negotiate with them quickly so that a formal decision will be made soon in addition to the obtainment of official approvals of the WBC and WBA.
This will be the second time for Teraji to miss a title unification fight since then International Boxing Federation light flyweight champion Felix Alvarado of Nicaragua cancelled the title unification bout with Teraji in December 2019 due to his poor health condition. But it was revealed a month before the planned fight.
The 31-year-old Teraji has long been engaged in training by sparring with various types of left-handed partners.
Teraji said on March 24 after the training, ''Though I feel bad about the matter, I think I can fight with him (Gonzalez) if I continue winning. Unifying the titles of the four sanctioning bodies still remains as my aim.''