Takashi Kinoshita, head of Himeji-Kinoshita Boxing Gym, said on Apr. 4 that World Boxing Organization world female atomweight champion Mika Iwakawa will move to the gym in Hyogo Prefecture's Himeji, western Japan, from her previous Takasago Boxing Gym in the same prefecture.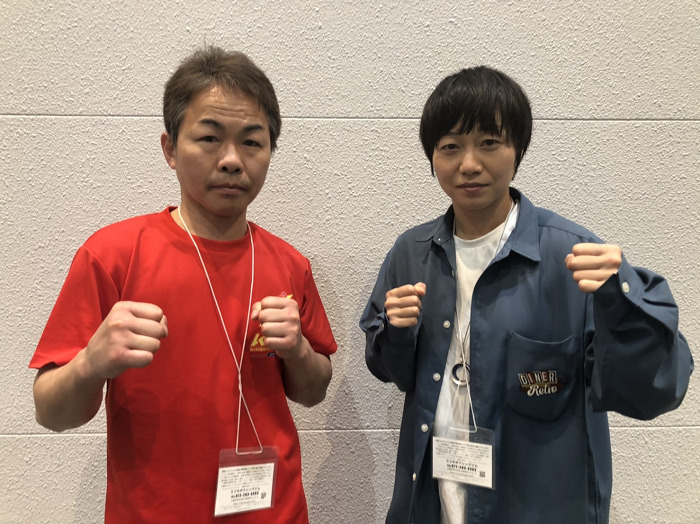 This is because Takasago gym has been closed as its president Tadanori Yamashita was imposed an indefinite suspension on activities from the West Japan Boxing Association for his alleged trespassing on the room of a multiple dwelling unit for two women on March 2. Including the room of Iwakawa.
Kinoshita said Iwakawa, 37, asked him to allow her to join the gym officially because she has had no place to do training ever since Yamashita's misconduct, adding he will see to it that she can officially engage in her training at Himeji-Kinoshita gym.
Iwakawa has a record of 10 wins, including three knockouts, against five losses and a draw. She captured the title from Nao Ikeyama of futur in July 2018 and successfully defended it in September last year.