Ex-world champ Koichi Wajima's son succeeds Wajima Koichi Sports Gym
Apr 15, 2021 8:21 am
The second son of former world super welterweight champion Koichi Wajima has succeeded his father as the head of the gym, the East Japan Boxing Association approved on Apr. 14 at its regular board meeting held online.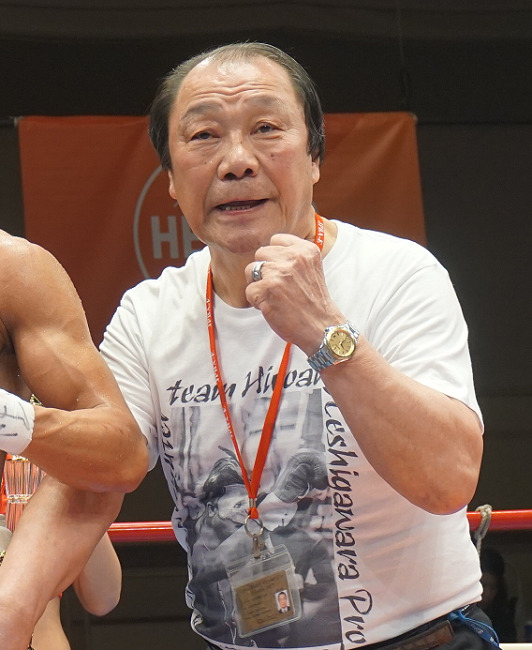 According to the EJBA, Hirokazu Wajima, 44, will replace his father as the latter is getting old since he will turn 78 on Apr. 21.
Koichi Wajima, known as ''a man of fire'' for his many dramatic come-from-behind victories, launched Wajima Koichi Sports Gym in Tokyo's Suginami Ward in 1987 after his retirement as an active boxer in 1977.
Hirokazu became a professional boxer in 2008 at the age of 31 and fought nine times during his four-year pro career, winning four times, including two knockouts, against as many losses and a draw.
The EJBA also approved acting head Wahei Yamada officially assuming the head of FLARE Yamagami Boxing Sports Gym in Tokyo's Musashino City. Former Japanese bantamweight champion Tetsuya Yamagami initiated the gym in December 2016 but died in September 2019. Yamada has been serving as the acting head of the gym since then.
The EJBA also approved the request for adjournment of K&W Gym in Yokohama.