6 events to be held at half seating capacity in May
May 12, 2021 11:01 am
The Japan Boxing Commission and Japan Pro Boxing Association confirmed on May 11 that six events planned in May within the country will be held at half seating capacity of a given venue.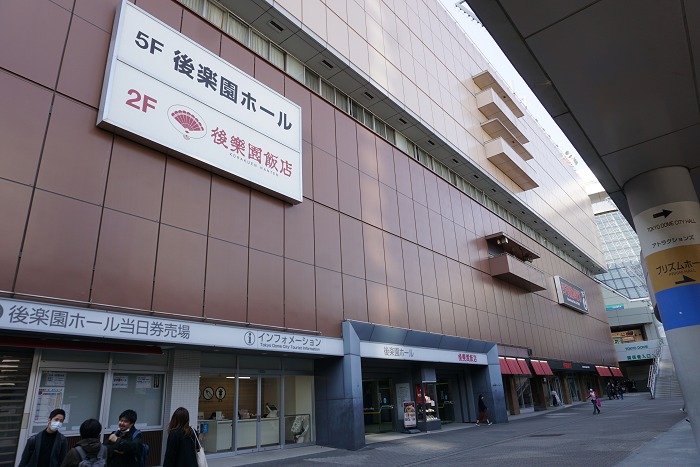 The confirmation was made at the day's novel coronavirus liaison council vis-à-vis the extension of the ongoing state of emergency from the initially planned termination on May 11 to the end of the month with populous Aichi and Fukuoka prefectures added to join Tokyo, Osaka, Hyogo and Kyoto.
Both the JBC and JPBA said the regulations concerned with staging events were somewhat relaxed in connection with the extension although the scheduled closing time of the events will be 9 p.m.
Meanwhile, they will decide at an early date a new provisional PCR test and weigh-in site or sites since Tokyo's Makita General Hospital, which served as the site for PCR tests and weigh-ins for boxing events in the eastern Japan region, cannot be used for sometime as the hospital has become a COVID-19 vaccination site.
The following are the main bouts of the six events planned in May:
(1) Japanese middleweight title match, Korakuen Hall (May 19)
Champion Kazuto Takesako (World Sports Boxing Gym) vs challenger Riku Kunimoto (Muto Boxing Gym)
(2) OPBF and WBO Asia-Pacific welterweight title match, Korakuen Hall (May 20)
OPBF champion Ryota Toyoshima (Teiken Boxing Gym) vs WBO Asia-Pacific champion Yuki Beppu (Kurume Kushima & Yuki Beppu Gym)
(3) OPBF and WBO Asia-Pacific featherweight title match, Korakuen Hall (May 21)
OPBF champion Satoshi Shimizu (Ohashi Boxing Gym) vs WBO Asia-Pacific champion Musashi Mori (Yakushiji Boxing and Fitness Gym)
(4) Super lightweight eight-rounder, Korakuen Hall (May 28)
Akihiro Kondo (Ichiriki Boxing Gym) vs Cristiano Aoqui (Kadoebi Boxing Gym)
(5) Super featherweight eight-rounder, MESSEWING・MIE, Mie Pref. (May 30)
Shuma Sugawara (Ichino Boxing Gym) vs Arashi Iimi (Watanabe Boxing Gym)
(6) Super flyweight eight-rounder, Kobe Art Center (May 30)
Hiroki Tokuyama (Senrima Kobe Boxing Gym) vs Shunji Nagata (Mitsuki Boxing Gym)