Just-ended Tokyo Olympics women's featherweight gold medalist Sena Irie of Nippon Sport Science University said on Sept. 1 that she will not turn professional after graduating from the university.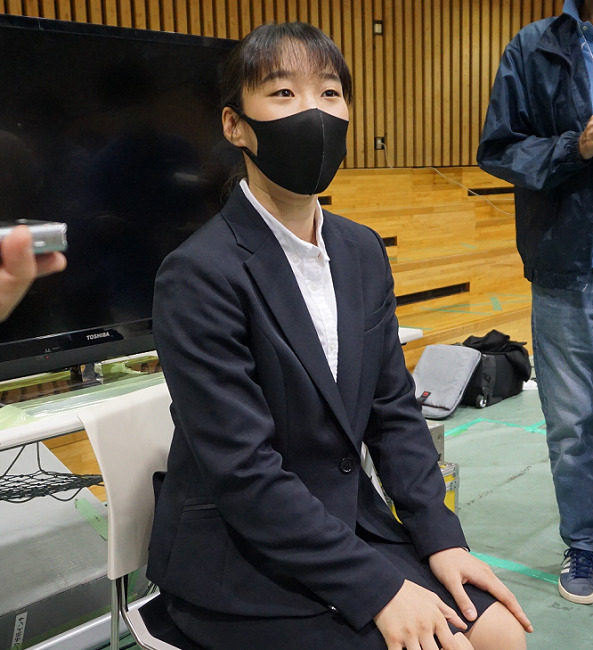 The 20-year-old Irie, a junior at the university, served as a special television commentator for the World Boxing Organization super flyweight title match between champion Kazuto Ioka and second-ranked Francisco Rodriguez Jr. of Mexico in Tokyo (in which Ioka won a close but unanimous decision to retain the title), said she will hang up the gloves at the end of the university.
''Had I been a male, I might change my mind (after watching the fight). But I will probably not turn professional considering the present poor circumstances surrounding women's boxing in general,'' she added.
''I hoped I would have had more opportunities to speak during the fight tonight, Irie said.''