Satoshi Koguchi, a former chief trainer for former World Boxing Association super flyweight champion Katsuya Onizuka of Kyoei Boxing Gym, has recently died, according to several boxing sources. He was 63.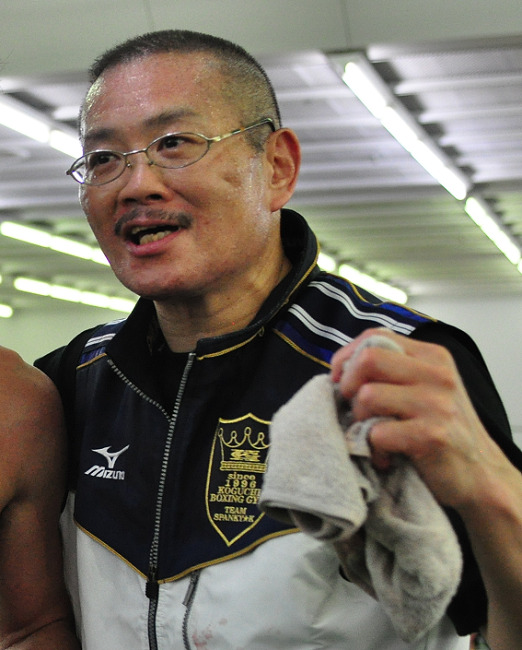 Koguchi racked up then-Japanese record of 61 straight victories as an amateur boxer during his high-school and university days. He turned pro in 1979 from Kyoei Boxing Gym.
Though he could not become a Japanese champion and ended his career in June 1985 with a lifetime record of 11 wins, including 10 knockouts, against seven losses and a draw, he earned a great reputation as a chief trainer for popular Onizuka. He received the best trainer award in Japan in 1992.
He then established Koguchi Boxing Gym, which was later changed into Koguchi Kyoei Boxing Gym, in Tokyo's Itabashi Ward in 1996 and nurtured hard-hitting super bantamweight Wake Shingo, who later left the gym due to worsened relations with Koguchi.
Koguchi submitted a letter of recess of the gym to the East Japan Boxing Association in September last year amid the worsening COVID-19 circumstances.
Details about the exact date and the cause of his death have not yet been available, according to the sources.