Japan Pro Boxing Association decided at its board meeting on July 22 that it will ask Japan Boxing Commission to conduct a class-C license test for a professional boxer on Aug. 7 to pave the way for former World Boxing Council female flyweight champion Go Shindo of Green Tsuda Boxing gym turning pro as a male boxer.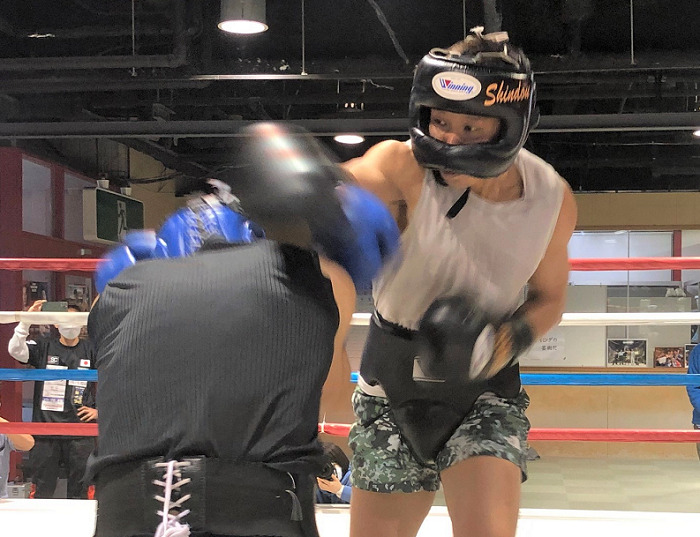 Shindo, who became a male by going through sex reassignment surgery in 2017 and changed his family registration after the surgery, turned 35 on July 18. While a person up to the end of 34 years old is eligible for taking the test, Shindo is likely to take the test as a special case, according to official sources.
JBC has held advisory committee meetings among doctors, university professors and other persons in the know and unanimously voted for Shindo taking the test at the July 12 meeting, the sources said.
While procedures for amending the JBC rules on the matter have been behind the schedule, JPBA hopes JBC to reach a conclusion on the matter as early as possible since the Osaka-based gym is planning to stage an event on Aug. 7 at the General Sports Center of Hirakata City.