Undefeated World Boxing Organization flyweight champion Junto Nakatani of M.T Boxing Gym is planning to visit the United States in the middle of August to launch a training camp that would last nearly two months, the gym said on July 29.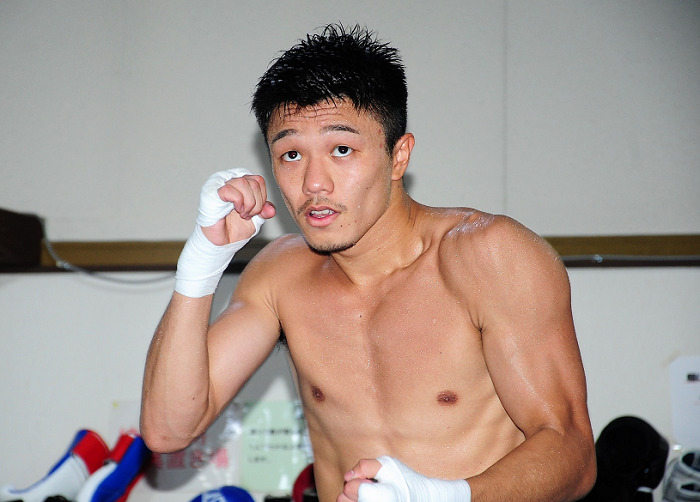 The 24-year-old Nakatani was also engaged in his training in Los Angeles for about a month starting from June 5 by sitting at the feet of L.A.-based noted trainers Rudy Hernandez and Daisuke Okabe, a disciple of Hernandez.
While Nakatani's next fight has not been decided yet after successfully defending his title for the second time by stopping Ryota Yamauchi of Kadoebi Boxing Gym in April, he wants to enhance his coping ability, including his offense and defense capabilities.
Ever since he returned from Los Angeles early July, southpaw Nakatani has been engaged in his training smoothly as he has tried various techniques such as varying the strength depending upon the situation in addition to his defense by well utilizing his upper-body movement. He pays a particular attention to well-balanced movement.
''I think I now can show these techniques in my fight. But I know there are many other things I have to learn. I hope to bring them out in my future fights,'' said Nakatani.
When a Boxing News writer visited the gym in late July, the 171-centimeter-tall Nakatani did a total of six rounds of sparring with featherweights Kai Watanabe of Lions Boxing Gym and with Hikaru Fukunaga of Okinawa World Ring Boxing Gym besides a series of associated training, including the heavy bag hitting.