World Boxing Association's second-ranked flyweight Seigo ''Yuri'' Akui of Kurashiki Moriyasu Boxing Gym, who relinquished his Japanese flyweight title on Jan. 4, will face undefeated Jayson Vayson of the Philippines in a 10-round flyweight fight on Feb. 4 at Tokyo's Korakuen Hall, it was learned on Jan. 11.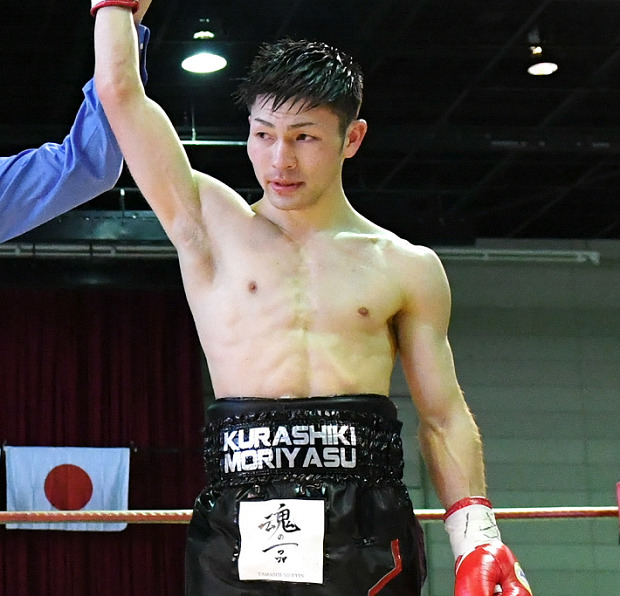 The 27-year-old Akui, who is also ranked fourth in the flyweight division by the World Boxing Council, fifth by the World Boxing Organization and sixth by the International Boxing Federation, will set the stage for his world title challenge if he beats the 24-year-old Vayson, the WBC's 14th-ranked light flyweight.
Akui's manager and the gym's head Tatsuya Moriyasu said after Akui relinquished the Japanese title that Akui would engage in full-fledged preparations for a world title challenge.
After capturing the Japanese flyweight title in October 2019, Akui successfully defended the title for three times.
Akui whose last fight came in his third defense of the title against Takuya Kogawa of Kadoebi Boxing Gym on Feb. 27, has a record of 17 wins, including 11 knockouts, against two losses and a draw. For his part, Vayson has 10 wins, five by KO, with one draw.