Japan's only four-division world champion Kazuto Ioka of Shisei Boxing Gym has relinquished his World Boxing Organization super flyweight title after his title unification fight with World Boxing Association super flyweight kingpin Joshua Franco of the United States ended in a draw on last New Year's Eve, the gym said on Feb. 18.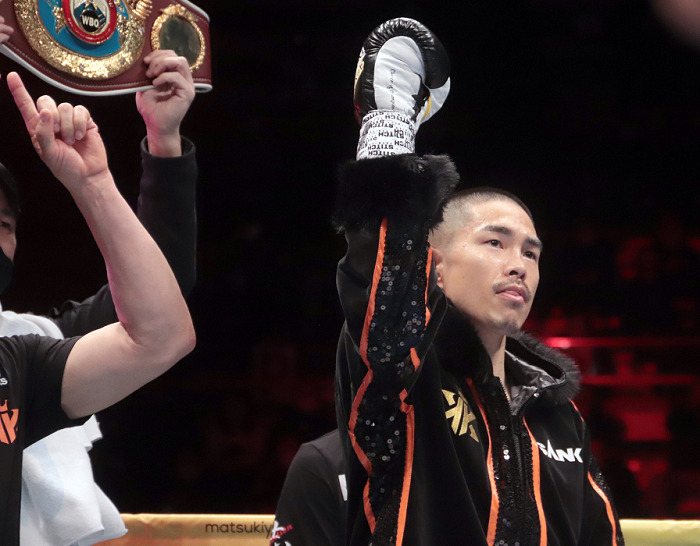 While the WBO requested Ioka to defend his title against WBO's top-ranked super flyweight and fellow countryman Junto Nakatani of M.T Boxing Gym in his next title defense, Ioka is said to be looking for a rematch with Franco and did not reach an agreement with the Nakatani side by the time of the WBO-set deadline, according to boxing sources.
The 33-year-old Ioka made successful defense of the title six times after winning it in June 2019.
The 25-year-old Nakatani, who gave up his WBO flyweight title last year after retaining it twice, is likely to face the WBO's second-ranked super flyweight Andrew Moloney of Australia for the vacant WBO title.
Japan's Kosei Tanaka of Soul Box Hatanaka Boxing Gym is ranked third in the division.