Oft-postponed WBO flyweight title match to be held on Nov. 6 in Tokyo
Oct 23, 2020 10:33 am
The vacant World Boxing Organization flyweight title match between Japan's Junto Nakatani and Giemel Magramo of the Philippines, postponed twice due to the novel coronavirus pandemic, will be held on Nov. 6 at Tokyo's Korakuen Hall, Teiken Promotions, an organizer of the fight, said on Oct. 23.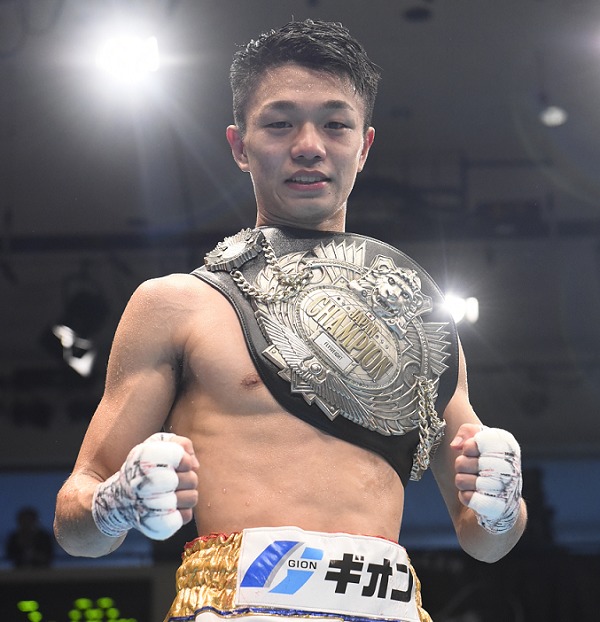 According to Teiken, the top-ranked Magramo, 26, and his parties concerned cleared all the necessary tests and procedures and entered Japan on Oct. 22. They will stay at a hotel to make a final adjustment for Magramo until the title bout. Magramo has a record of 24 wins, including 20 knockouts, against a loss.
For his part, the 20-year-old Nakatani of M.T Boxing Gym is undefeated in his 20 bouts, 15 by KO.
The fight was originally planned to be held on April 4 but was then rescheduled for Aug. 21 on account of the COVID-19 and was postponed again until Teiken's announcement.