Undefeated World Boxing Council light flyweight champion Kenshiro Teraji of BMB Boxing Gym has apologized for a mini-crime he allegedly committed last summer, according to a weekly magazine published on Nov. 26.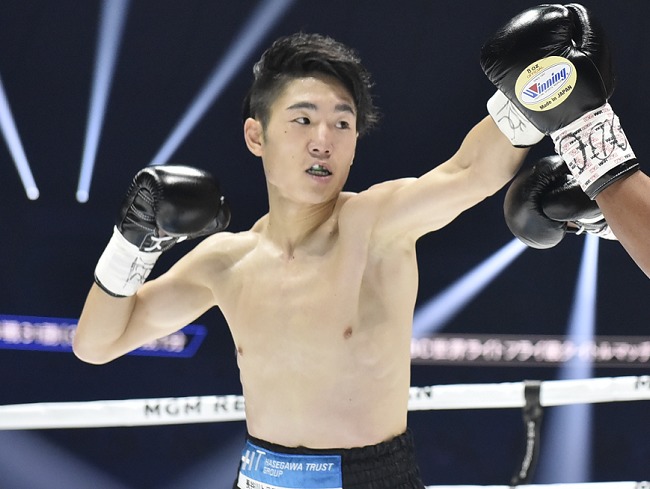 The magazine reported that the 28-year-old Teraji, who has so far successfully defended his title seven times, damaged a parked car at the premises of another person in a state of inebriation after drinking liquor at a drinking establishment.
Teraji is said to have no recollection of the misconduct as he is quoted as saying that the police department called him this month and told him what he did. He has already apologized the damaged car owner for what he did and already reached an out-of-court settlement, according to the magazine.
In this context, Teraji issued an apology, ''As a member of society I will deeply apologize for having caused so much trouble to the persons concerned for preparing for my next bout. I will do a serious soul-searching and look back at my mistakes.''