JBC cautions ex-world champ Kimura for entering martial arts event in China last Dec.
Mar 25, 2022 12:06 pm
Japan Boxing Commission said on March 24 it cautioned former World Boxing Organization flyweight champion Sho Kimura of Hanagata Boxing Gym against his participation in a martial arts event last December in China's Wuhan without JBC's permission in advance. The admonishment took effect on March 16.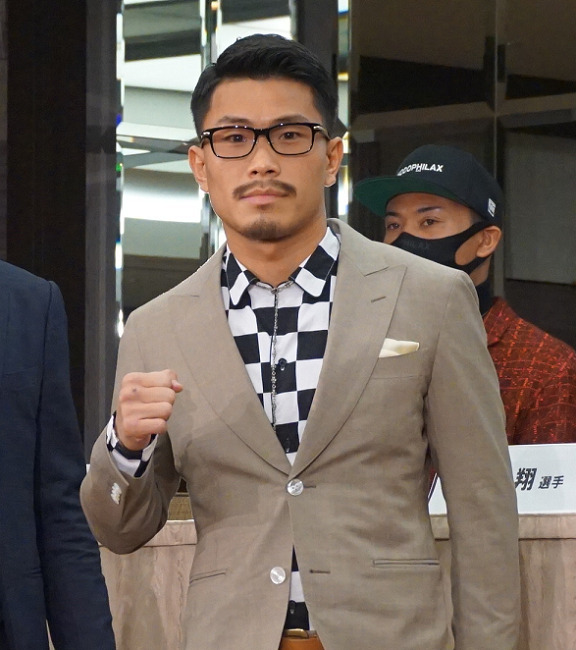 The 33-year-old Kimura was thrown onto the mat by his Chinese sparring partner, a kick boxer, whose scene was spreading via social media. JBC has been investigating the veracity of the ''so-called exhibition event.''
Along with Kimura, who claimed that he had been given to understand it would be an exhibition match based on boxing rules, Shinichi Hanagata, the Hanagata gym manager, was admonished and Susumu Hanagata, the gym's head, was reprimanded.
Kimura won the WBO title in July 2017 by defeating Zou Shiming in Shanghai and got a lot of visibility in China. After losing the title in September 2018, he fought sporadically and has not fought for more than two years and one month.