Former two-time Japanese champion Masayuki Kuroda of Kawasaki Nitta Boxing Gym has announced his retirement from boxing, it was learned recently.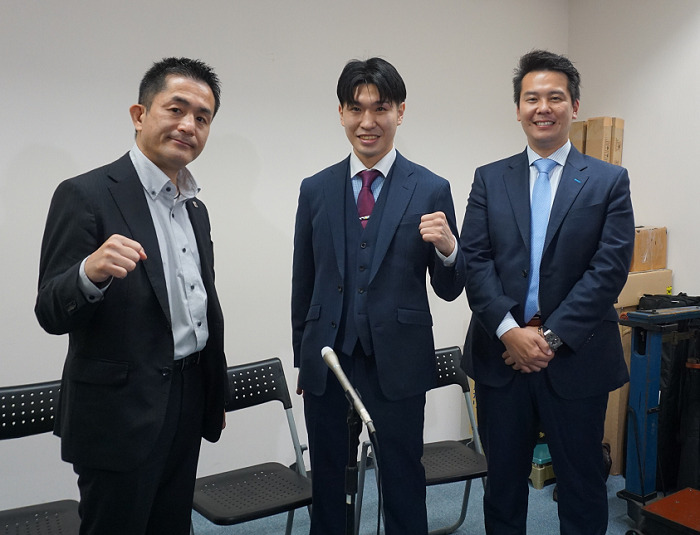 While the 35-year-old Kuroda, who made his professional debut in May 2005, won the Japanese light flyweight title in May 2011 and successfully defended the title four times. He relinquished the title later to challenge a world title, in which he dropped a decision to Juan Carlos Reveco of Argentine.
Kuroda then moved up in weight and won the Japanese flyweight title in March 2016 and retained the title four times. He again gave up the title for a world title challenge to Moruti Mthalane of the Republic of South Africa, in which he lost by a unanimous decision.
Kuroda frequently suffered injuries to the tendon of his left upper arm. While he had surgery for the tendon in October 2020, the upper arm has been in bad form.
Kuroda served as a sparring partner when Naoya ''The Monster Inoue'' took a test for a professional boxer from the Ohashi Boxing Gym in 2012. Ever since, Kuroda has had many sparring sessions with Inoue, probably the most, according to some boxing sources.