Former Japanese and Oriental and Pacific Boxing Federation flyweight champion Sadao Yaoita died of left cerebral hemorrhage at a hospital in Tokyo on Sept. 13, it was learned on Sept. 19. He was 86.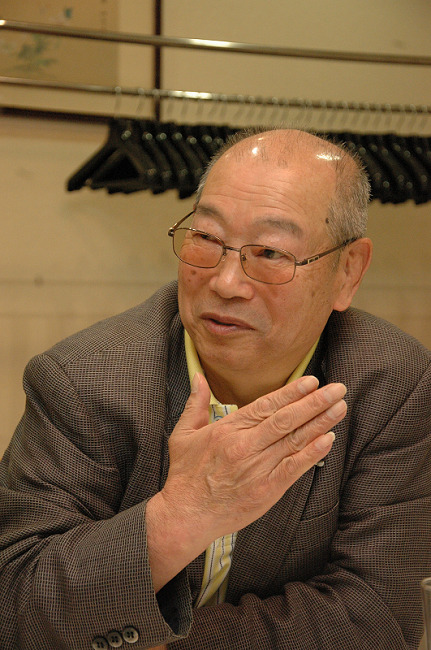 Yaoita is best known as decisioning then undefeated world flyweight champion Pascual Perez of Argentine in a 10-round nontitle fight in Tokyo in January 1959, stopping Perez's winning streak from his debut at 51. Perez won the flyweight title by knocking out Japan's first world champion Yoshio Shirai in 1955.
With his victory over Perez, Yaoita became a superstar because at that time boxing was a very popular sport like professional baseball. Such being the case, his name became a household name beyond the usual categories.
Yaoita was knocked out by Perez in the 13th round of the scheduled 15-rounder in a world flyweight title match in November 1959 in Osaka although he scored a knockdown in the second round.
Despite his loss to Perez, Yaoita came back quickly and fought many boxers not only in the flyweight but also in other weight divisions in his quest for another world title challenge.
He fought Eder Jofre of Brazil, later known as the ''Golden Bantam,'' in a non-title fight in Sao Paulo in July 1961 and was knocked out in the 10th and the final round, which goes to show he had a tremendous technique and speedy footwork considering Jofre's devastating punching power and his being in the heyday of his career.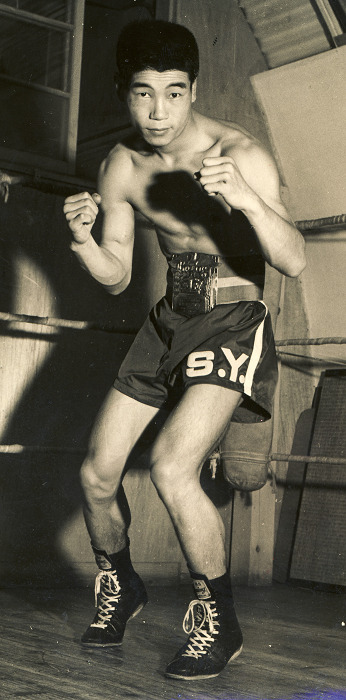 While Yaoita's second world flyweight title challenge was decided in 1962 after retaining his OPBF title for the fifth time in June that year, he suddenly announced his retirement from boxing due to a conflict with his manager Shinishi Nakamura. His lifetime record was 53 wins, including seven KOs, against 11 losses and two draws.
After his retirement, Yaoita served as a sports writer as well as an outspoken television commentator for boxing for a long time.
Yaoita was hospitalized on Aug. 26 after suffering the disease. His family funeral was already held, according to sources close to the family.