Japan's Sewon Okazawa dropped a 2-3 decision to veteran Roniel Iglesias of Cuba in the second preliminary round of the welterweight bout at the Tokyo Olympics at the Ryogoku Kokugikan Sumo Arena on July 27.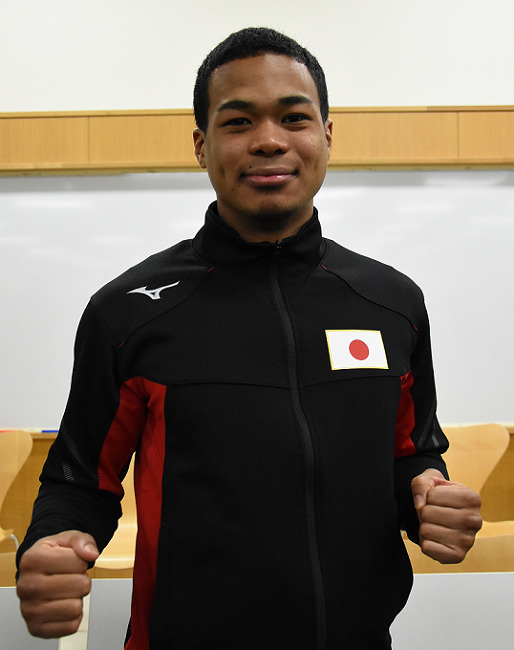 Both southpaws struggled with each other throughout the bout.
While the 25-year-old Okazawa got off to a good start by moving forward in the first round, the 32-year-old Iglesias, who won the gold medal at the 2012 London Olympics and the bronze medal at the 2008 Beijing Olympics, began to rally from the second round mainly with right hooks. The Cuban boxer, however, was deducted a point for hitting the back of Okazawa's head.
In the third and final round, the referee imposed a standing eight count on Okazawa as Iglesias, who has fought more than 300 bouts so far, landed right-left combination blows, which momentarily shook the Japanese.