Nasukawa going through hard training camp, his 2nd fight planned in Sept.
Jun 08, 2023 16:04 pm
Kickboxer-turned Tenshin Nasukawa of Teiken Boxing Gym and his several other stablemates have been conducting a joint training camp in Chiba Prefecture's Narita, east of Tokyo, with his second fight likely to be held around the middle of September, the gym said on June 7.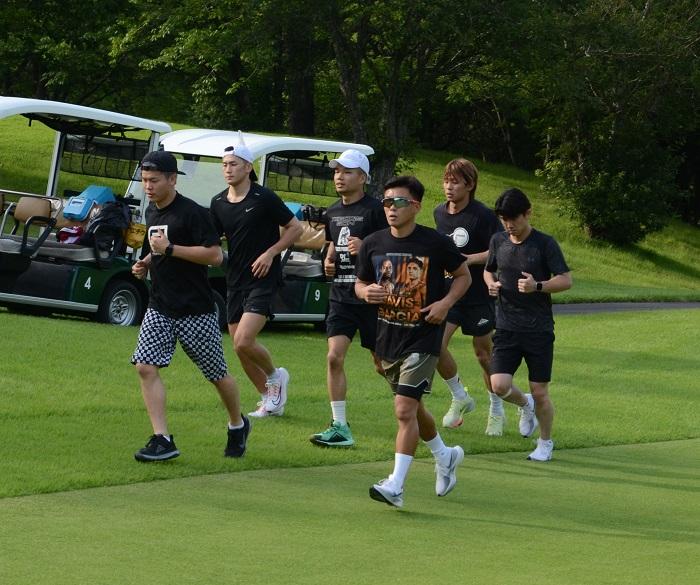 According to the gym, the 24-year-old Nasukawa, who made a debut as a professional boxer on Apr. 8 with a lopsided six-round decision over then 2nd-ranked Japanese bantamweight Yuki Yonaha of Shinsei Boxing Gym, said he intends to strengthen him mentally and physically so that he can be accustomed to fighting ''a longer-round bout.''
Under the watchful eyes of the gym's conditioning coach Masahiko Nakamura, Nasukawa and five others, including world-ranked light flyweight Shokichi Iwata, start the daily training by running 10 kilometers on the undulating land starting 5 a.m. every morning.
The boxers engage themselves in the training intended to strengthen cardiopulmonary function and body trunk in the afternoon during the camp which will continue through June 10.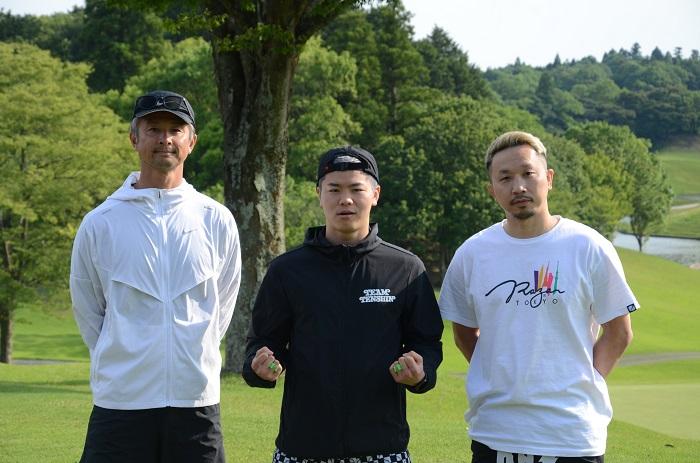 According to the gym's President Akihiko Honda, Nasukawa's next fight is likely to be held in connection with the planned double world title defense matches in mid-September involving World Boxing Council and World Boxing Association light flyweight champion Kenshiro Teraji of B.M.B. Boxing Gym and World Boxing Organization super flyweight kingpin Junto Nakatani of M.T Boxing Gym.
''The Tenshin you saw before will not be the maximum Tenshin. I hope to surprise everybody by growing even stronger,'' Nasukawa added.