Former Japanese junior middleweight (super welterweight) champion Hiroshi Hikichi of Shin-Nihon Kimura Boxing Gym was found dead of heart failure by his family member on Dec. 7 last year at his house in Miyagi Prefecture's Sendai, northeastern Japan, it was learned on Jan. 18. He was 73.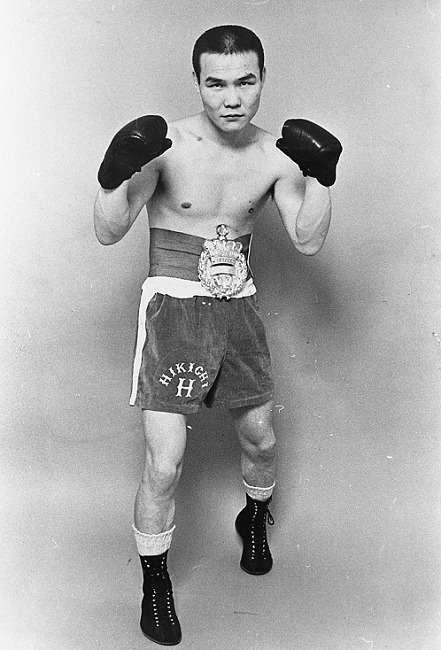 After some amateur career at his high school in the prefecture, the left-handed Hikichi turned pro in 1969 from Tokyo's Nakamura Boxing Gym but later moved to Shin-Nihon Kimura gym.
He became the Japanese junior middleweight champion in his second crack at the title held by Kenji Shibata of Horiuchi Boxing Gym in October 1975. Their first fight in January that year ended in a draw.
His last fight was his challenge to then Japanese junior welterweight (super lightweight) champion Tetsuo ''Lion'' Furuyama of Sasazaki Boxing Gym. He was stopped by him in the eighth round. His lifetime record was 16 wins, including 10 knockouts, against 16 losses and three draws.
He fought between lightweight and light heavyweight.