'Monster' Inoue takes intensive training as his challenge to Fulton draws near
Jun 03, 2023 16:14 pm
Former undisputed world bantamweight champion Naoya ''the Monster'' Inoue of Ohashi Boxing Gym took intensive practice at the gym for five days from May 29 in preparation for his challenge to World Boxing Council and World Boxing Organization super bantamweight champion Stephen Fulton of the United States for the latter's titles on July 25 in Tokyo.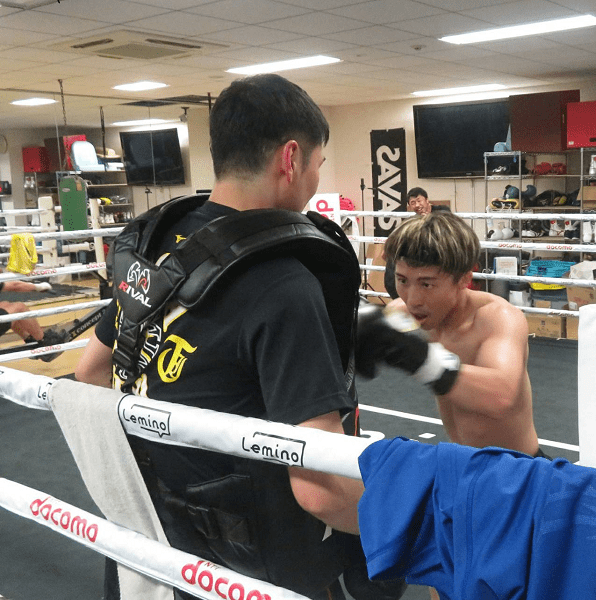 The scheduled 12-round title fight, which was postponed from the initially scheduled May 7 due to Inoue's fist injuries during training in early March, will be held at Tokyo's Ariake Arena.
The 30-year-old Inoue initially engaged in training to further improve his reflexes and agility under the guidance of the gym's trainer Akira Yaegashi. He then did various kinds of shadowboxing and seven sets of heavy-bag punching and five sets of body protector hitting at full power.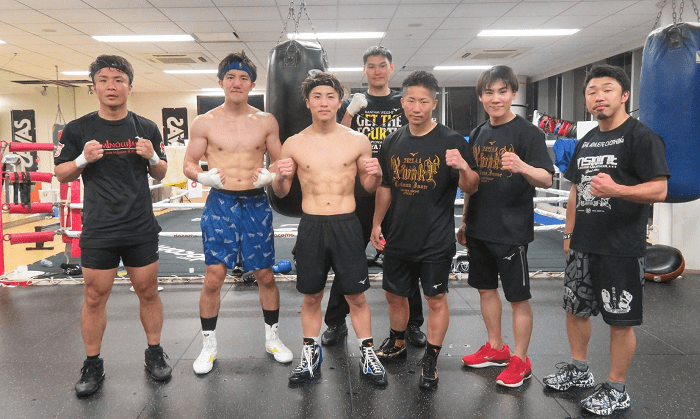 After the training, Inoue made a statement as follows: ''I was able to do a concentrated training, different from from the usual training runs. Probably, I think I did the most training before a fight in my career. I also think the training method was done in the right fashion. I will resume sparring sessions from next week.''
Photo by Ohashi Boxing Gym