Morishita Boxing Gym in Kyoto Prefecture's Fushimi Ward will join the West Japan Boxing Association starting Sept. 3, becoming the eighth professional boxing gym operating in the western Japanese prefecture, it was learned on Aug. 25.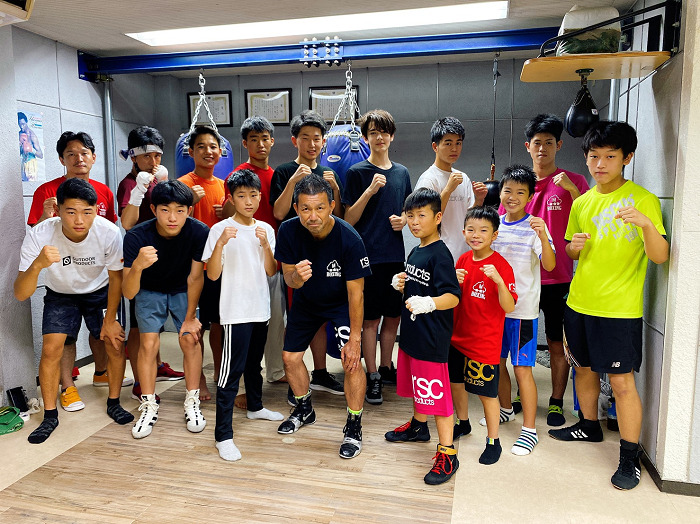 The gym, launched in 2016 for amateur boxers by former western Japan super flyweight rookie king Ryuji Morishita, who had served as a trainer at WoZ Boxing Gym in the prefecture at the age of 37.
Right now, the 57-year-old Morishita trains about 80 amateur boxers, fitness aficionados and children in cooperation with his wife Michiko.
Morishita said, ''We will nurture boxers capable of sticking with the basics with not being hit as the gym's motto.''