Former undisputed world bantamweight champion Naoya ''the Monster'' Inoue of Ohashi Boxing Gym ended his three-day sparring sessions with American Japhethlee Llamido at the gym on Feb. 24 in preparation for his planned fight with Lamido's compatriot World Boxing Council and World Boxing Organization super bantamweight kingpin Stephen Fulton for the latter's titles in near future.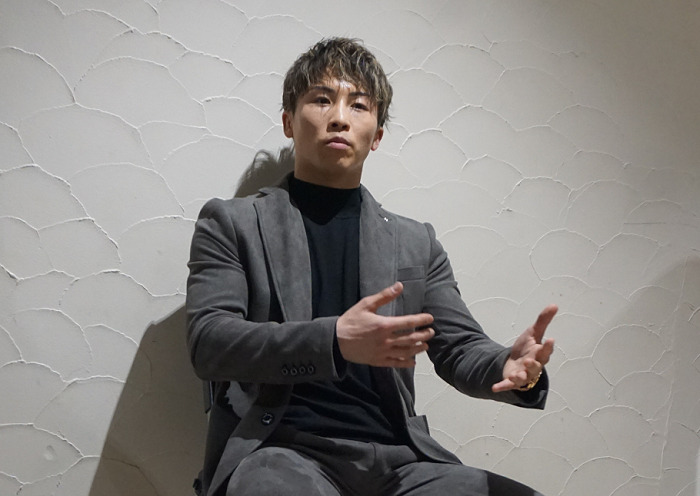 The 29-year-old Inoue, who went a total of 17 rounds of sparring with the 23-year-old Lamido in three days from Feb. 22, said after a fan appreciation event on Feb. 24 at Tokyo's Korakuen Hall, ''His style of boxing is somewhat similar to that of Fulton, and he has almost the same reach, height and size (with Fulton). That was most advantageous.''
Inoue's first impression of Fulton was he was a difficult boxer to deal with. But after engaging himself in the training on how to hit him, Inoue said, ''I somehow found a breakthrough in this respect since I was able to come to have an image of how to fight with him.''
Since Mexican sparring partners will arrive in Japan in March, Inoue said, ''The only thing I have to do now is to wait (for a formal announcement of the fight with Fulton).